Last night at the Needham Board of Selectmen meeting, our state representative Denise Garlick announced that the state had evaluated our request for funding the trail more closely, and determined that we qualified for the full $70,000 originally requested.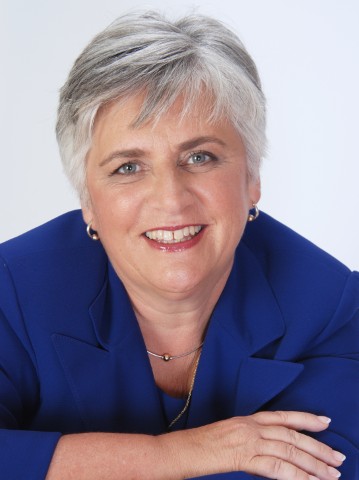 In November, Rep. Garlick received preliminary word that the State would fund $40,000 of our request. However, at the Ways and Means Committee meeting on this subject, it was determined that the project is well structured and the needs clearly defined, so the State actually increased the amount it would contribute to our project.
This is incredible news: it means that we are at 92% of our goal – within $18,000. This provides enough confidence that we can begin planning for the trail project itself, as early as this summer.
There is still more to do, of course, and the trailheads at High Rock and Charles River Streets would add considerable value, once we identify additional funding.
But in the meantime, thanks to Rep. Garlick, who has been steadfast in her support of the project, we are within spitting distance of getting the trail started!